Kum Kum Restaurant
Flavors of the sunset
Start your day in the best possible way at Kum Kum Restaurant in a bright and warm surrounding with breathtaking sea views, which will make your stay a special one.
Its kitchen is inspired by international flavors for an energizing breakfast, or an exclusive Shabbat lunch or dinner. With its international cuisine the Kum Kum Restaurant has a wide range of tastes to offer and may satisfy even the most discerning guests.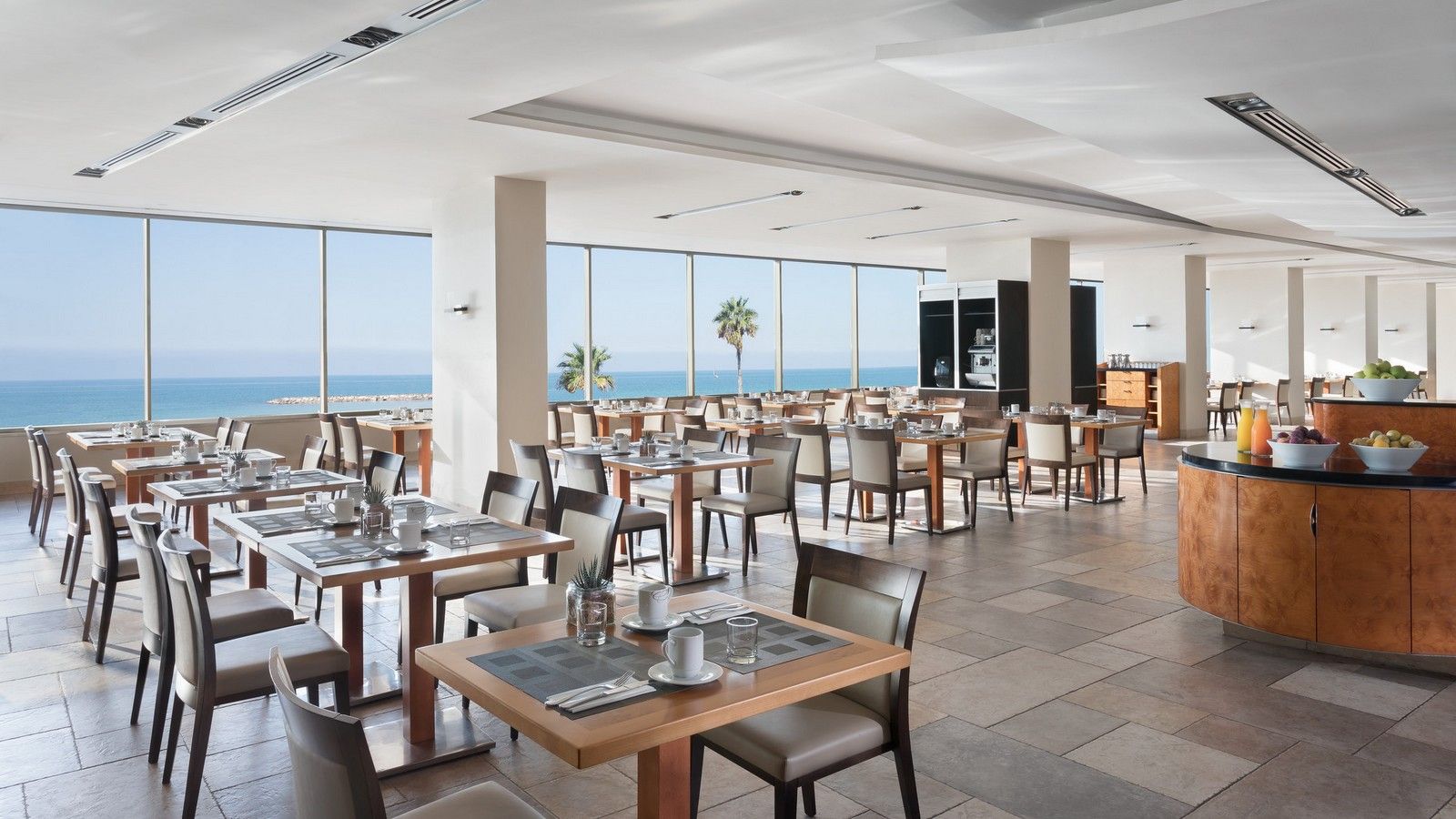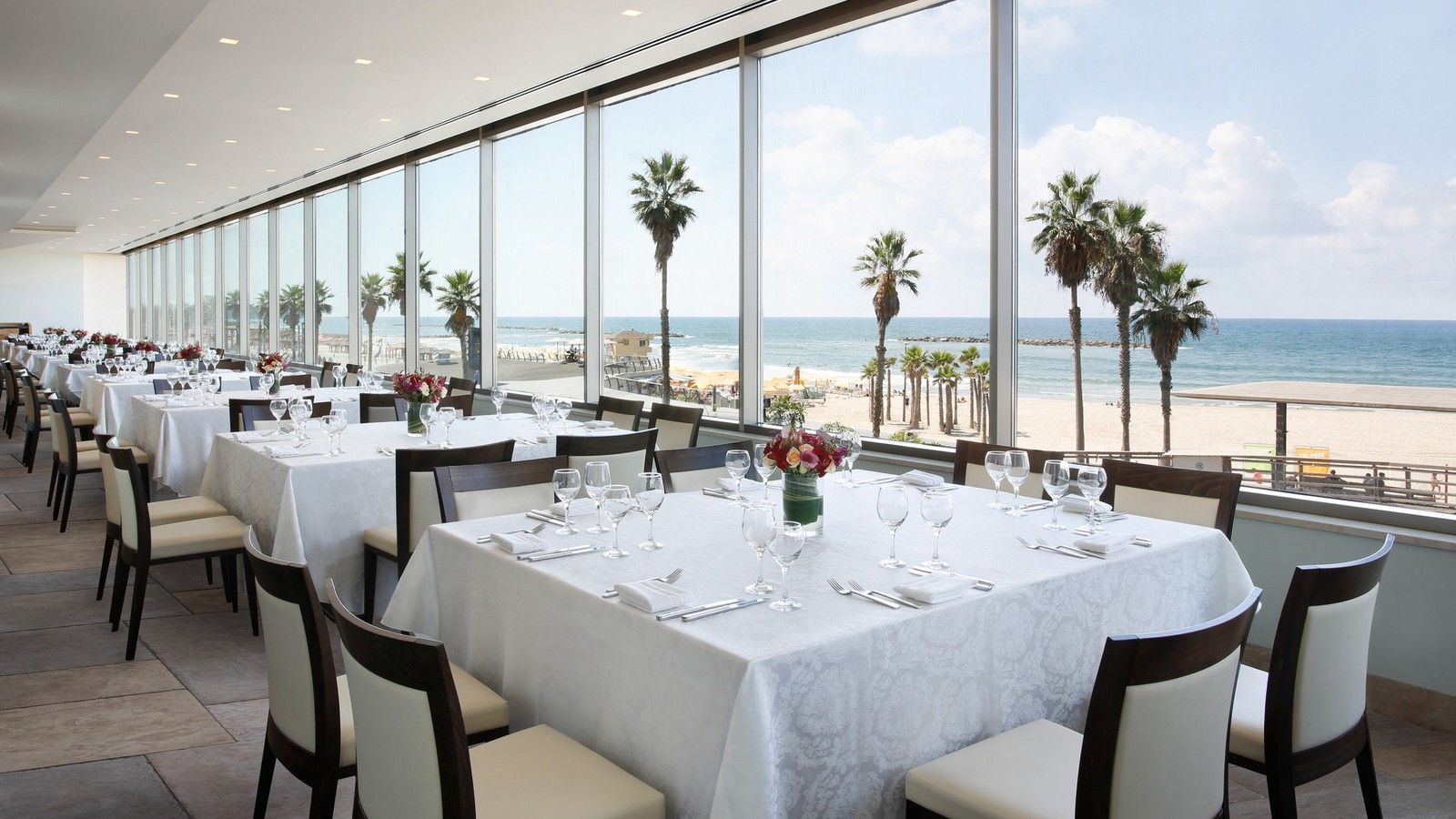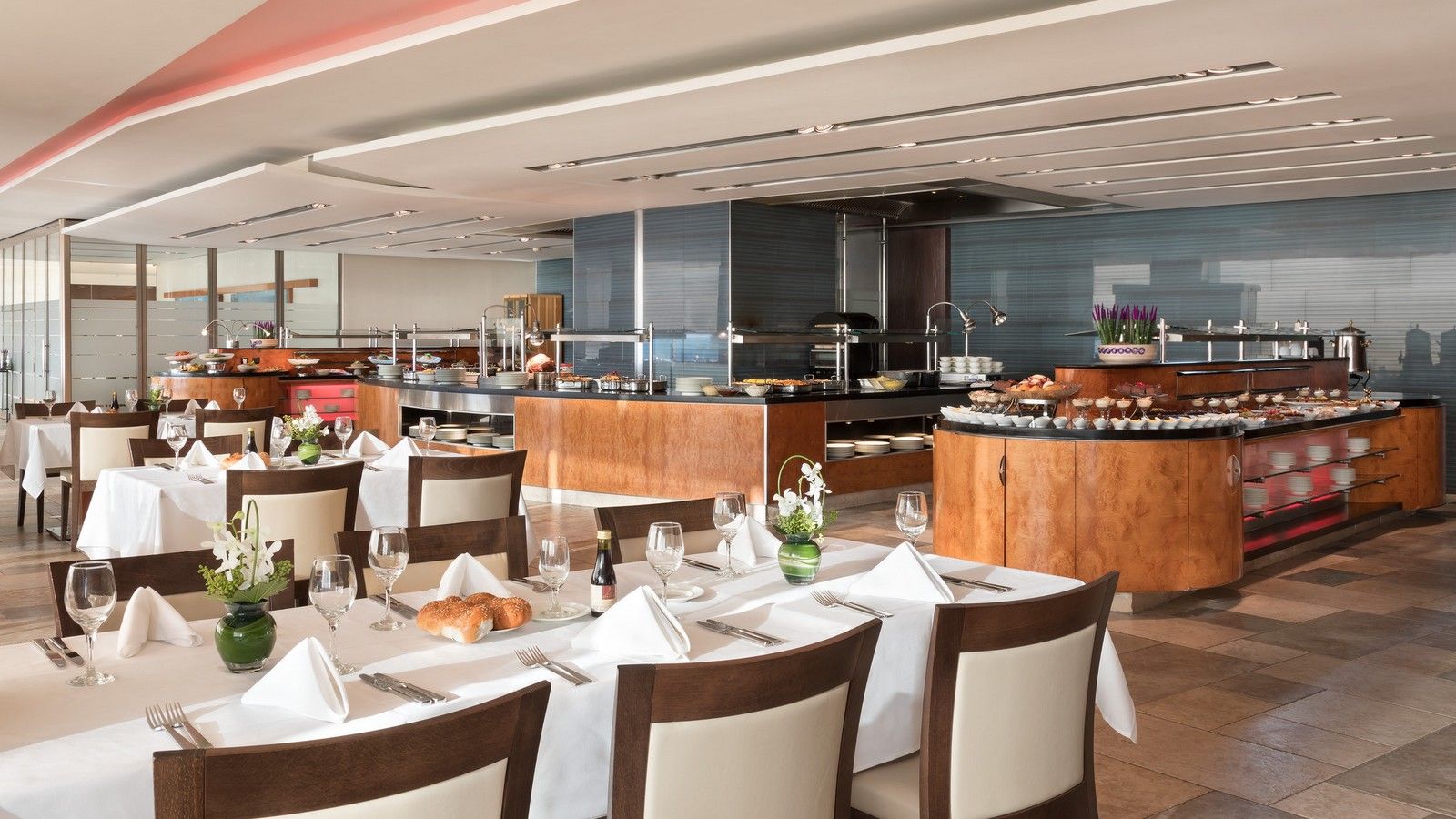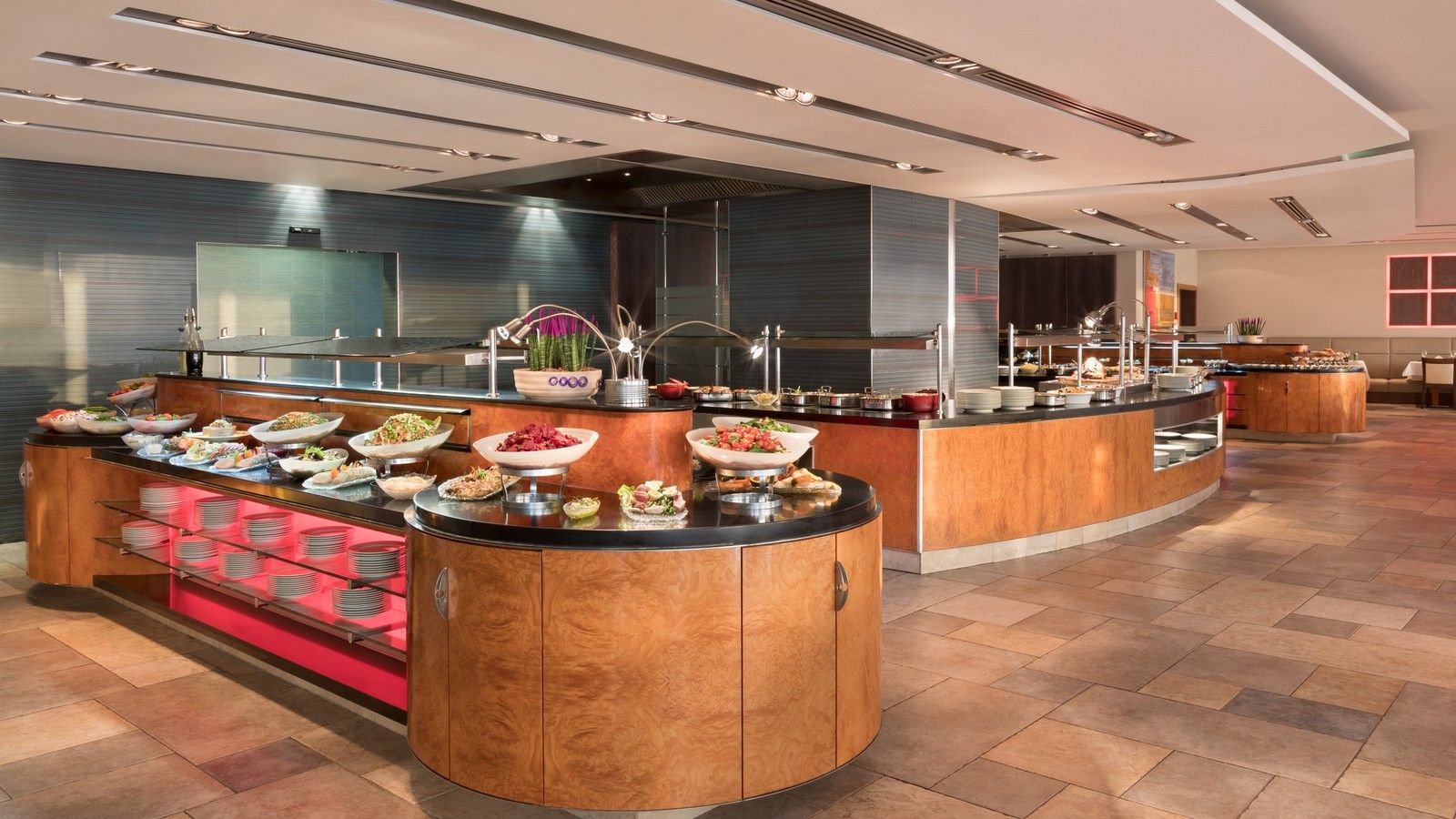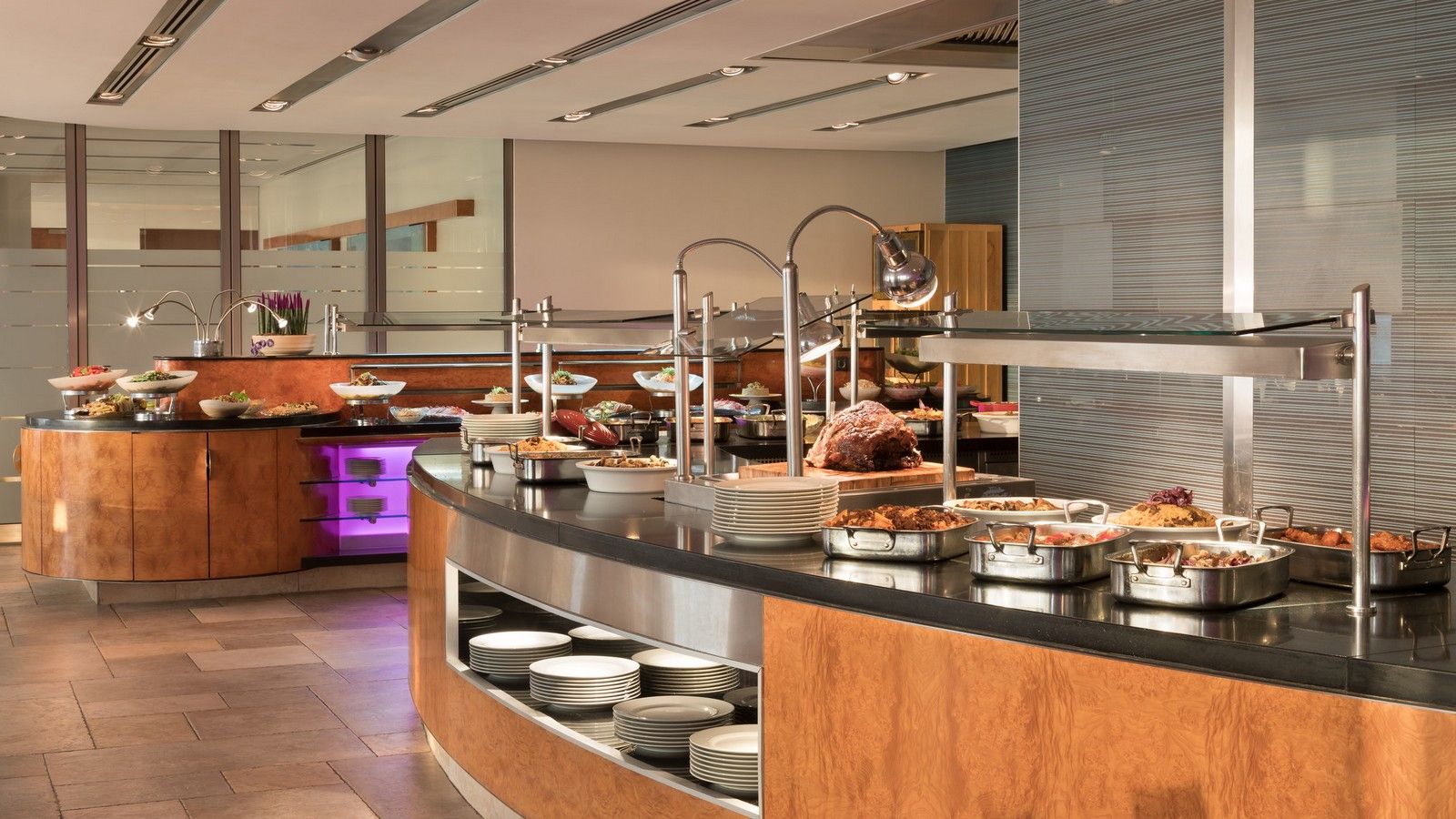 Opening Hours
Daily | Breakfast 6.30 am - 11.00 am
Friday | Shabbat Dinner 7.30 pm - 10.00 pm
Saturday | Shabbat Lunch 1.00 pm - 3.00 pm
Book your Shabbat Dinner
and enjoy a 50% discount on Shabbat Lunch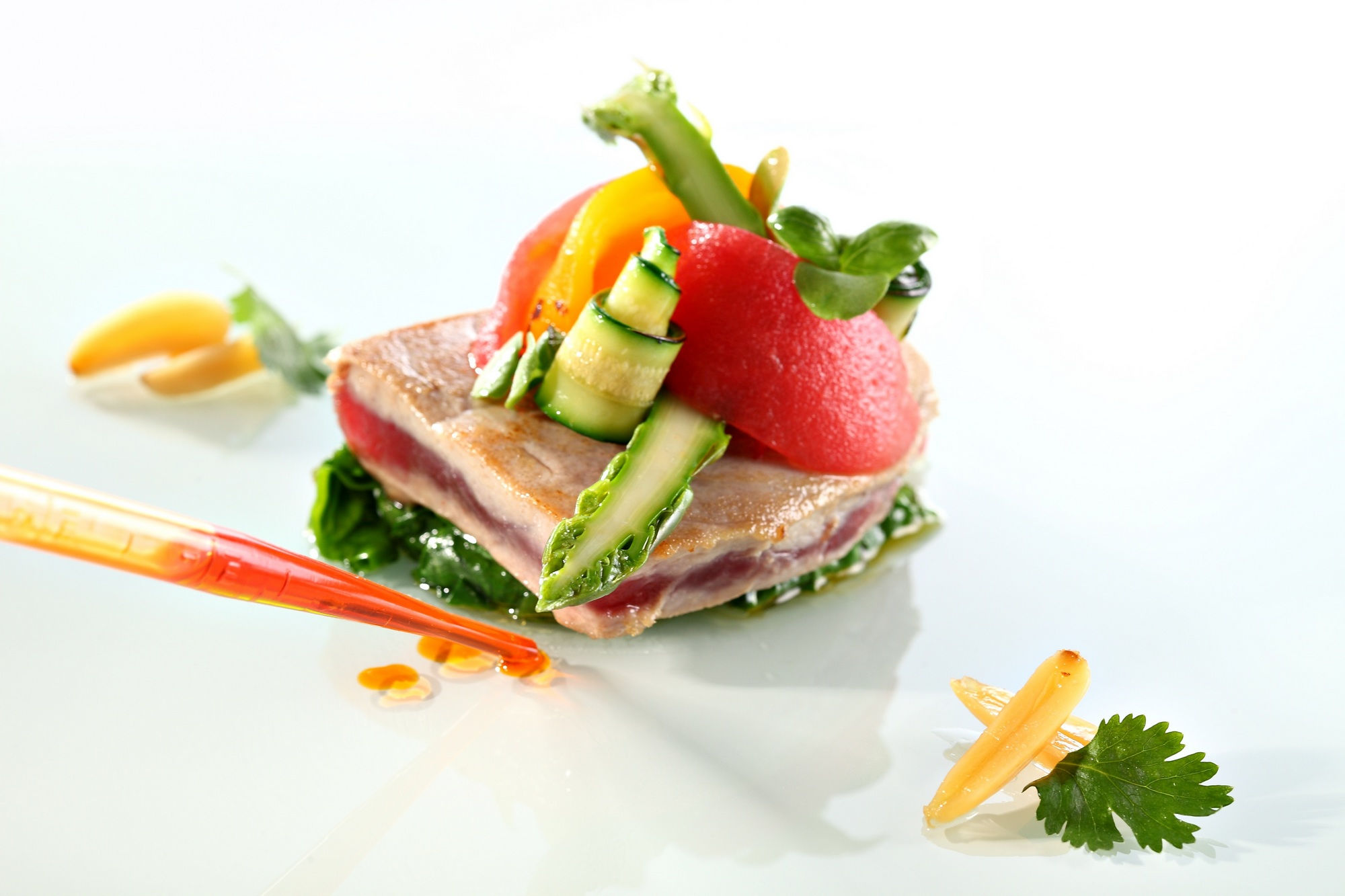 Come together and welcome the Shabbat amongst friends and family.
Enjoy a festive dinner and lunch with a variety of delicious food, including traditional dishes to make you feel right at home.
Reservations
For reservations, please send us an e-mail with the following details:
First & Last Names
E-mail Address
Phone number
Number of Guests
Reservation Date and time
Spg Number
Choose your event: Shabbat Lunch, Shabbat Dinner, Shabbat lunch and dinner
SPG® Benefits
Restaurants & Bars Programme
Delicious now has a new meaning: dine with us as a Starwood Preferred Guest® member and earn Starpoints. Plus, dig in to exclusive member-only savings of 10% at Kum Kum Restaurant and up to 30% at over 1000 restaurants and bars worldwide.
Not an SPG member yet? No worries, our staff will be happy to enroll at your convenience or join now online.