Kum Kum Restaurant
Flavors of the sunset
Start your day in the best possible way at Kum Kum Restaurant in a bright and warm surrounding with breathtaking sea views, which will make your stay a special one.
Its kitchen is inspired by international flavors for an energizing breakfast, or an exclusive Shabbat lunch or dinner. With its international cuisine the Kum Kum Restaurant has a wide range of tastes to offer and may satisfy even the most discerning guests.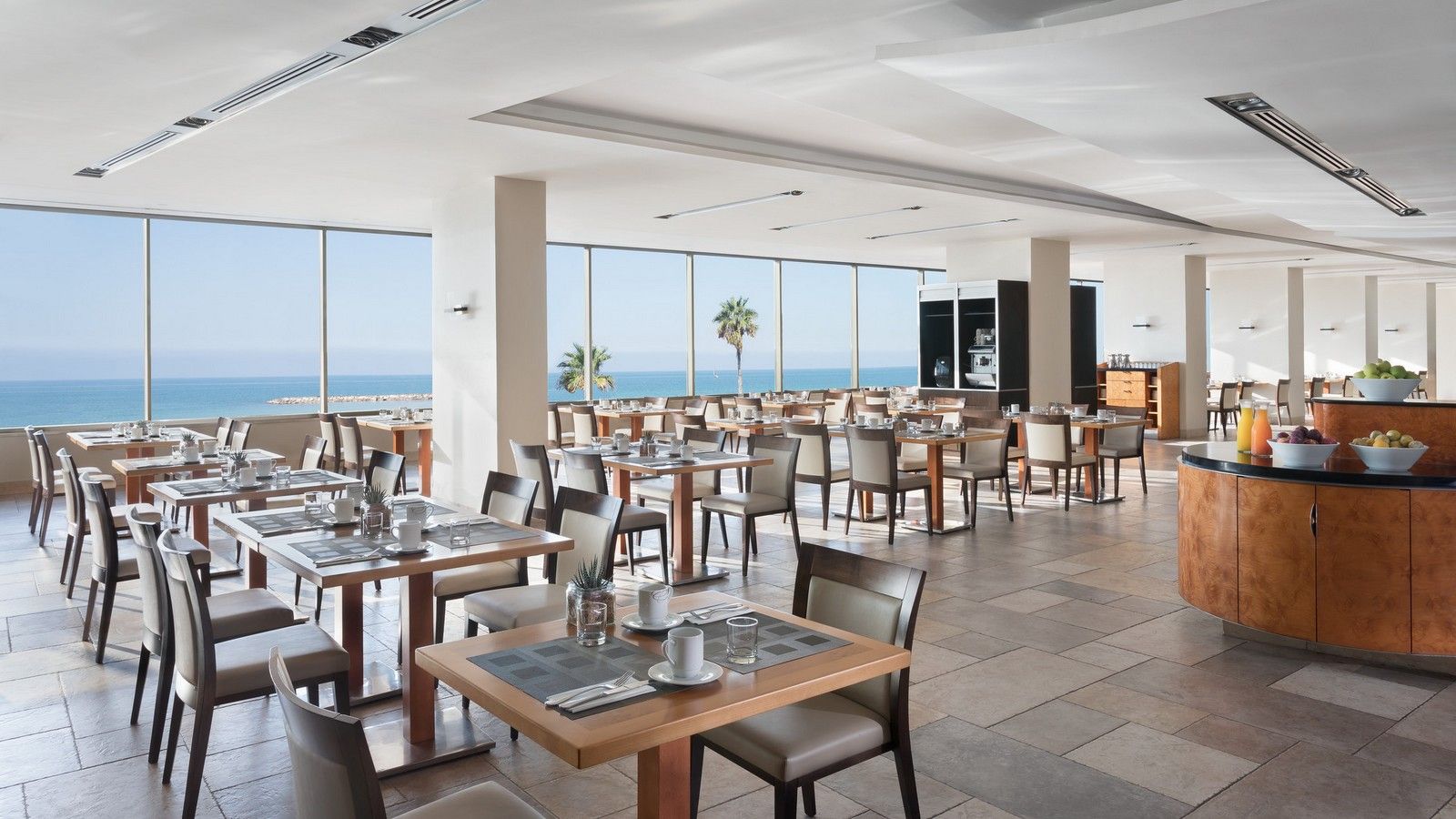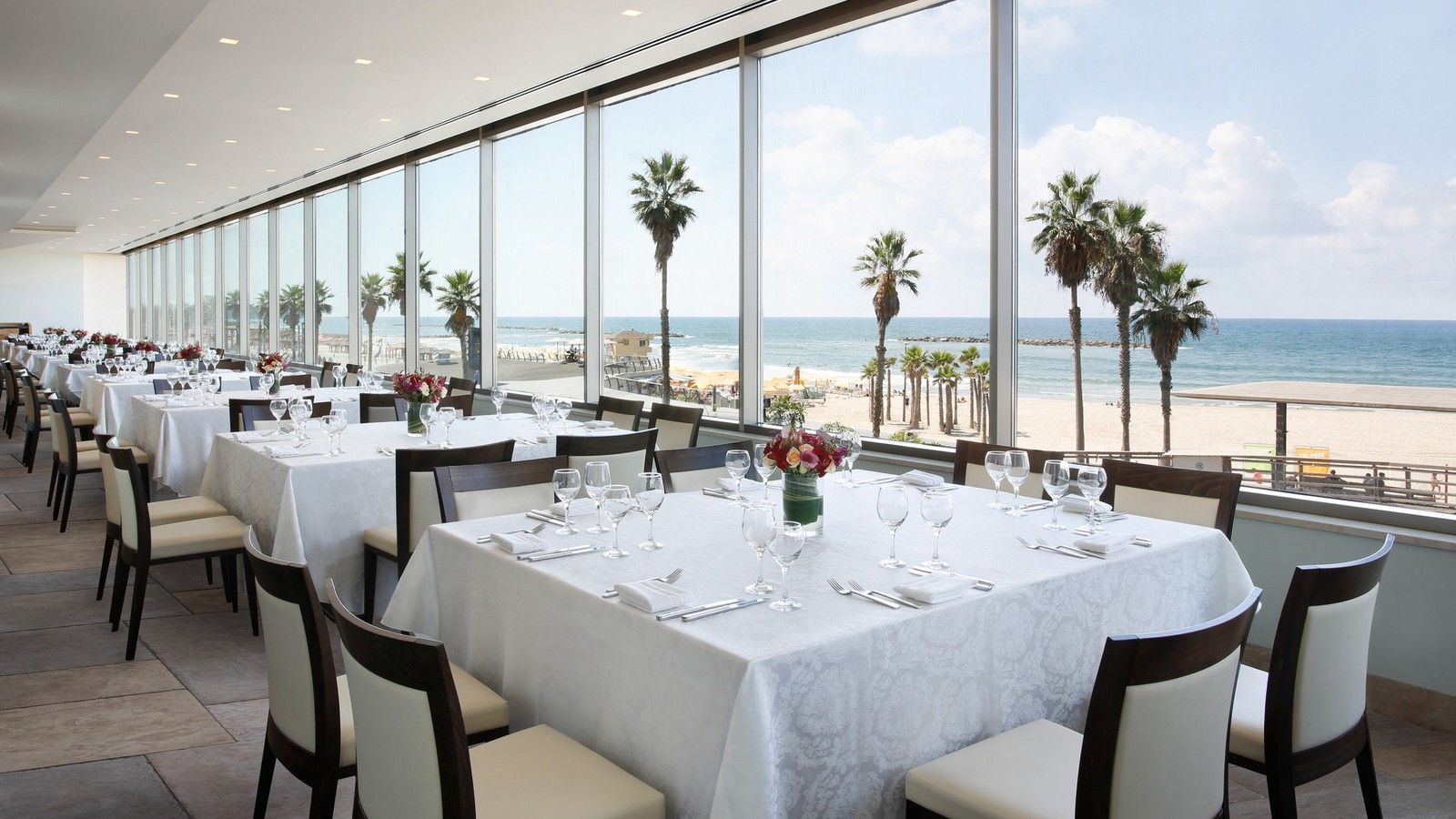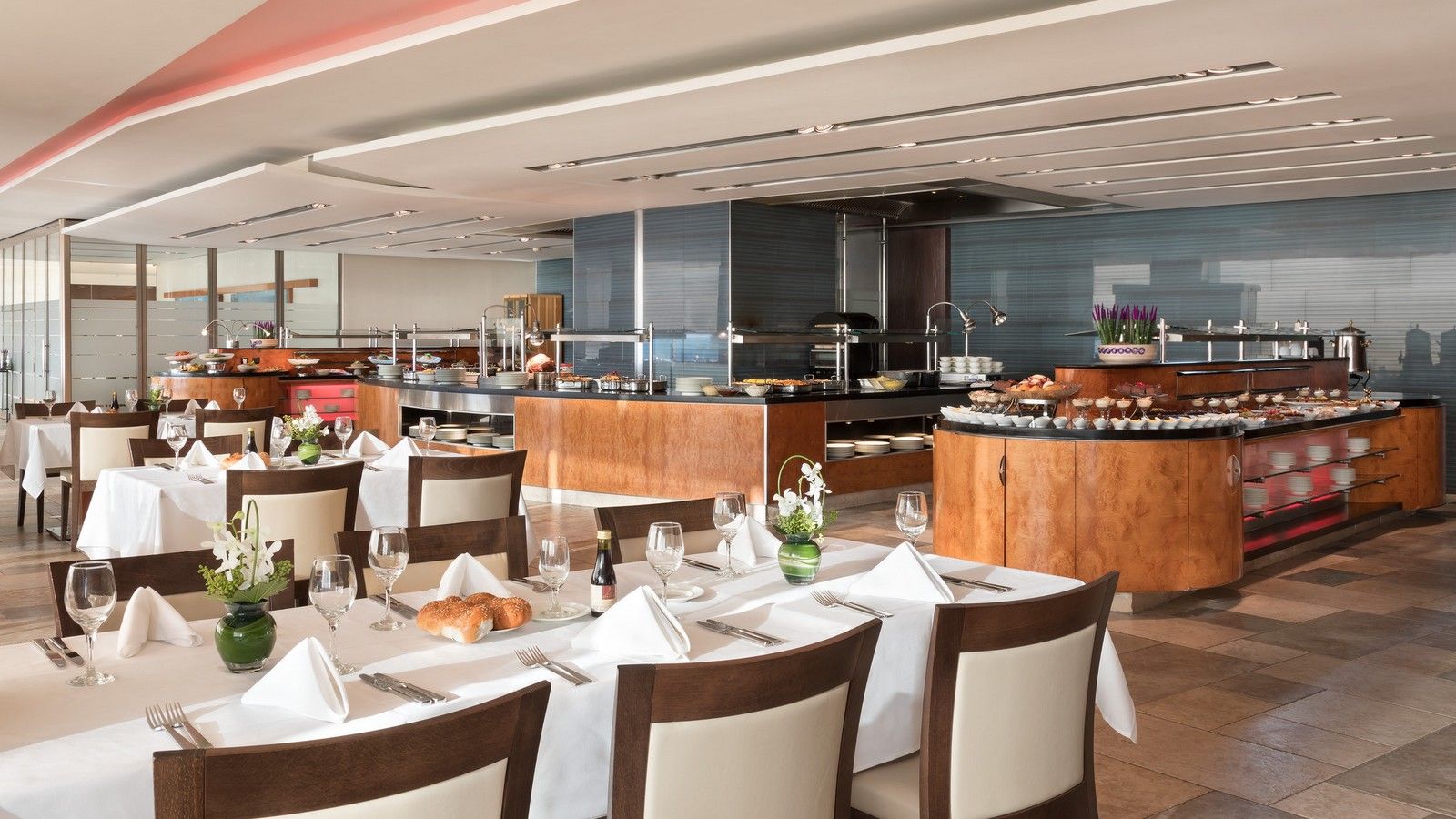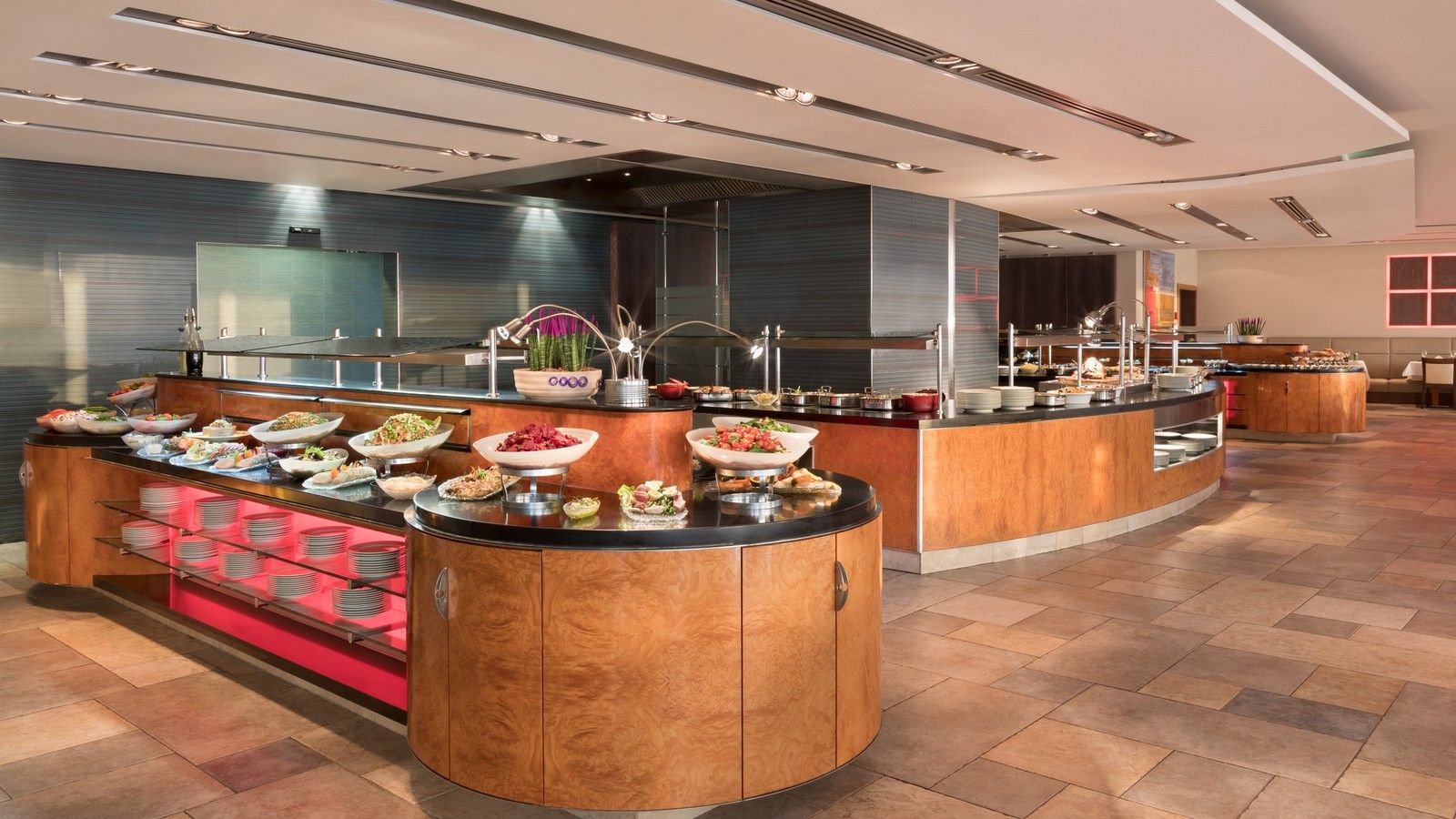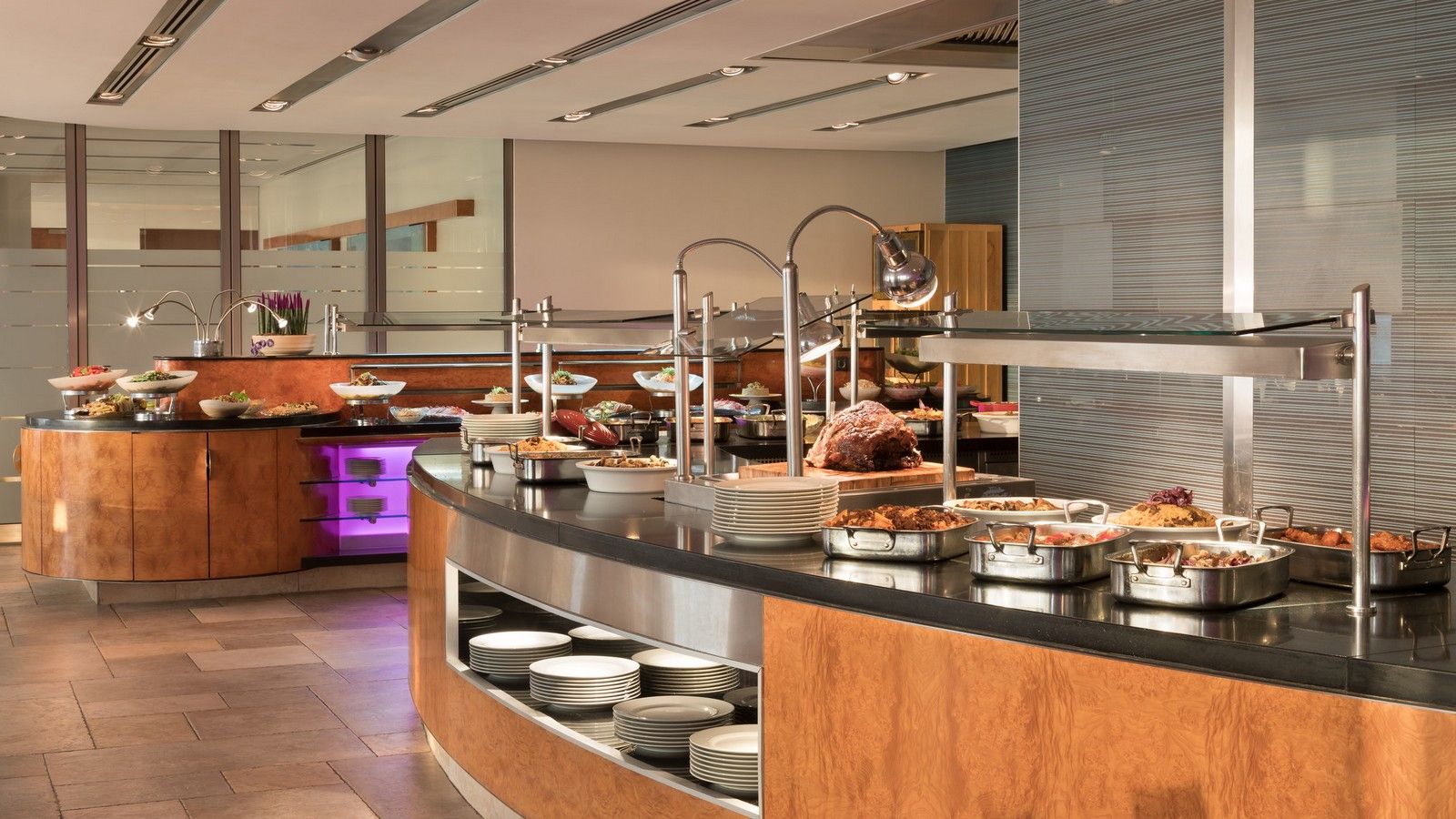 Shavuot 2018
Celebrate Shavuot 2018 with Friends and Family
Come and celebrate the Shavout at the Sheraton Tel Aviv with delicious culinary experiences during this special time of the year:
Friday Dinner May 18th
Buffet | Adults: 380 NIS, Children (3-12): 280 NIS
Shabbat Lunch May 19th
Buffet | Adults: 190 NIS, Children (3-12): 130 NIS
Shavuot Dinner May 19th
Dairy Buffet | Adults: 290 NIS, Children (3-12): 180 NIS
Shavuot Lunch May 20th
Meat Buffet | Adults: 190 NIS, Children (3-12): 130 NIS
Please Note:
*SPG Members 10% Discount not available for the Shavout Meals
*The offer "Friday Dinner + Shabbat Lunch 50%" not available on this weekend
Opening Hours
Daily | Breakfast 6.30 am - 11.00 am
Friday | Shabbat Dinner 7.30 pm - 10.00 pm
Saturday | Shabbat Lunch 1.00 pm - 3.00 pm
Book your Shabbat Dinner
and enjoy a 50% discount on Shabbat Lunch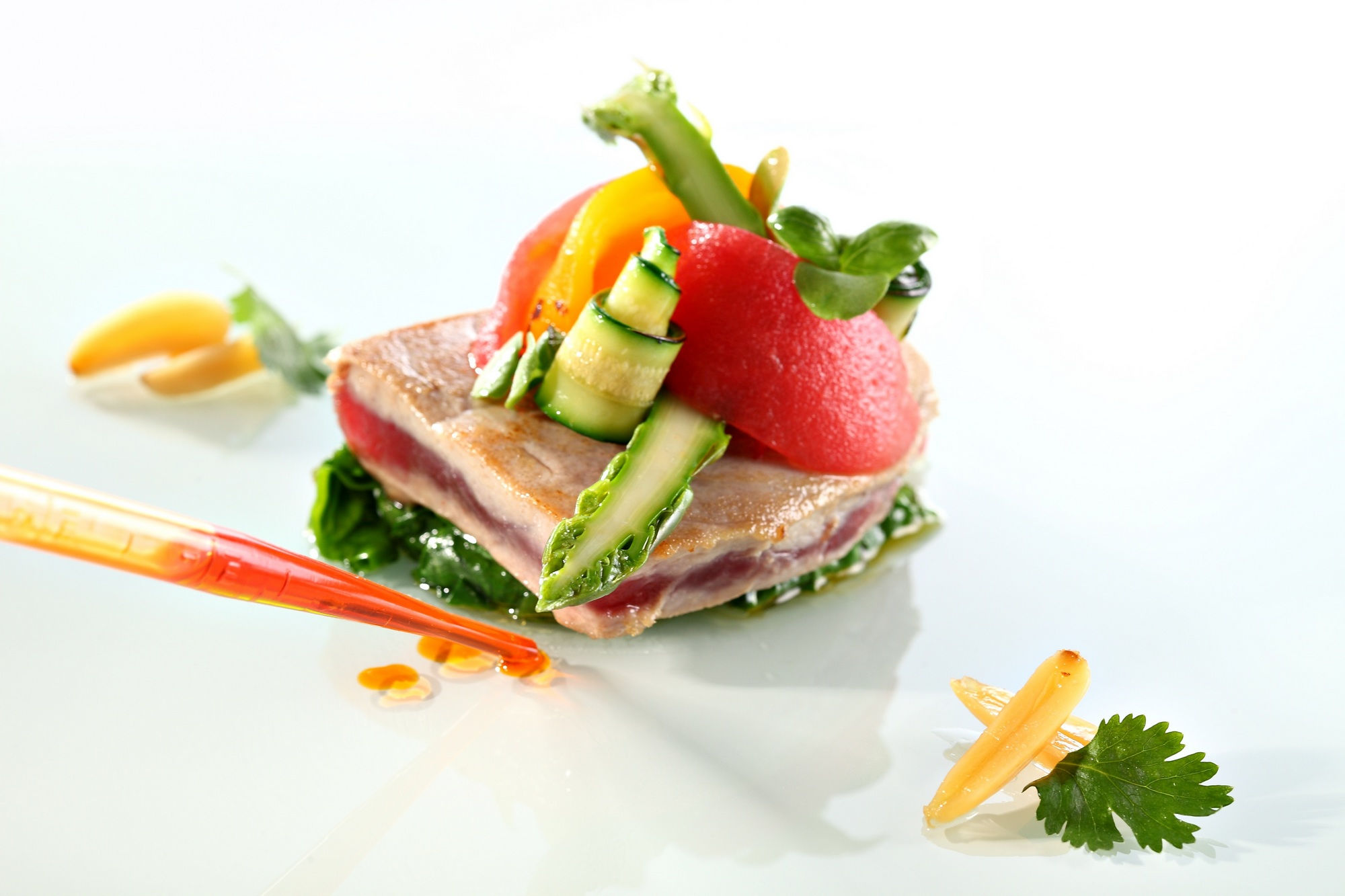 Come together and welcome the Shabbat amongst friends and family.
Enjoy a festive dinner and lunch with a variety of delicious food, including traditional dishes to make you feel right at home.
*Formula not available on the weekend of 18-19 of May
Check the Terms & Conditions >

SPG® Benefits
Restaurants & Bars Programme
Delicious now has a new meaning: dine with us as a Starwood Preferred Guest® member and earn Starpoints. Plus, dig in to exclusive member-only savings of 10% at Kum Kum Restaurant and up to 30% at over 1000 restaurants and bars worldwide.
Not an SPG member yet? No worries, our staff will be happy to enroll at your convenience or join now online.