Unique Happenings in Tel Aviv
Discover a range of exclusive events offering guests the opportunity to discover the destination and flavours of Tel Aviv.
Sovev Tel Aviv - Cycling Event
October 11
Take part in the largest cycling event in Israel, which twists and turns throughout the city and along Tel Aviv Coast. For you, 4 cycling courses and inline skating course: the best occasion to keep fit and have fun!
To learn more, click here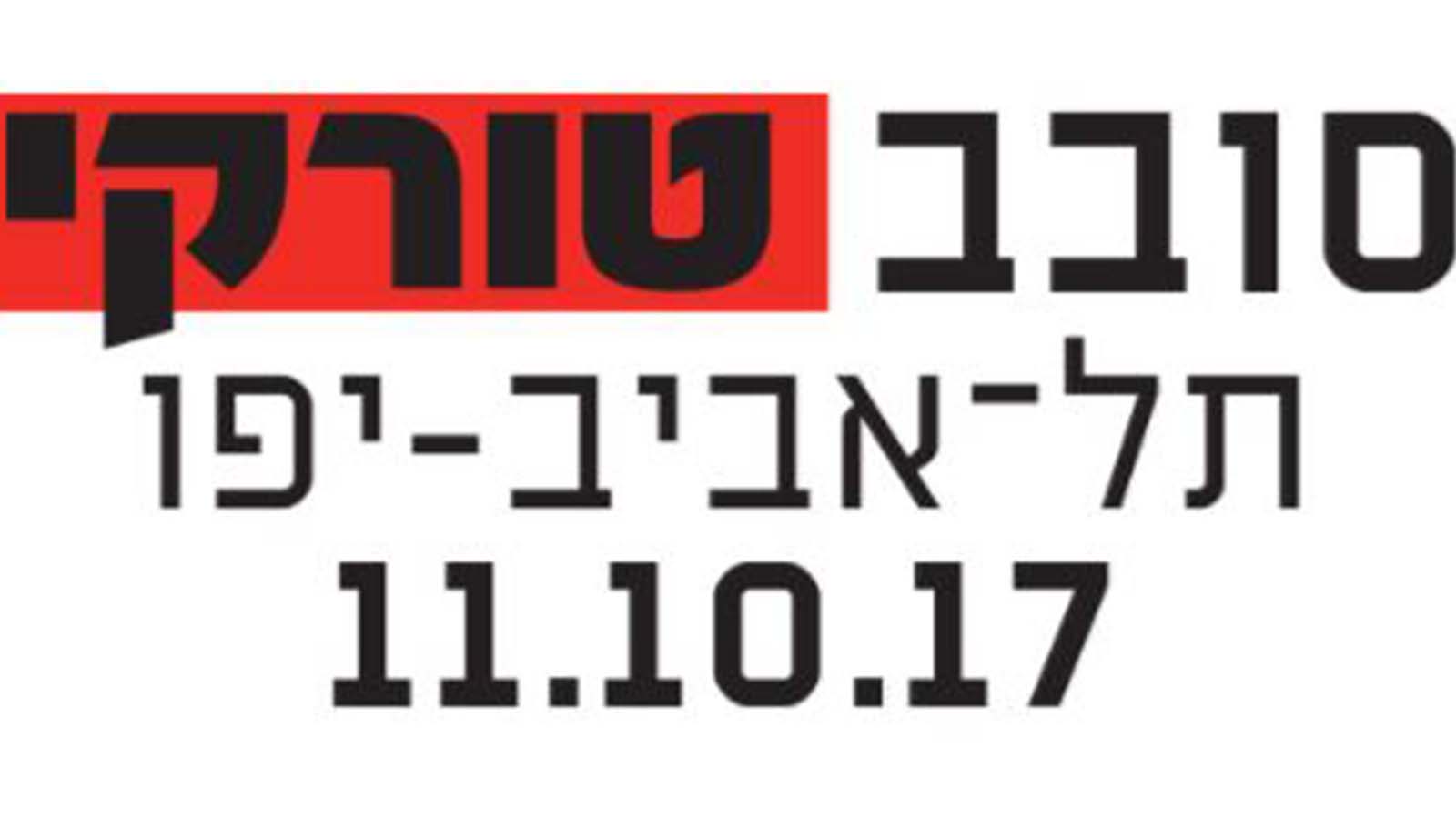 May 2018
Shavout Holiday
May 20, 2018
Join us to celebrate this Shavout Holiday at Kum Kum Restaurant with rich festive buffets paired to stunning sea views.
Stay tuned for more information