Unique Happenings in Tel Aviv
Discover a range of exclusive events offering guests the opportunity to discover the destination and flavours of Tel Aviv.
Jaffa Nights
August 2017
Discover Jaffa and lose yourself in the streets full of life and entertainment: music, dance, arts and children's activities with over 50 shows to enjoy your summer nights.
For more info >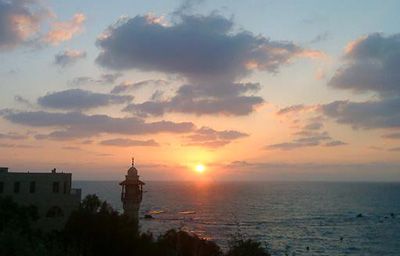 Water Technology & Environment Control Exhibition & Conference
12 - 14 September
WATEC Israel 2017 is an international professional exhibition that offers a meeting place for manufacturers, researchers, investors, academics, purchasers and decision-makers representing both local and international businesses.
Rosh Hashanah Celebrations
September 20 - 23
Welcome the new year with your friends and family with festive holiday dinners at Kum Kum Restaurant in the heart of the city and indulge in exclusive meat buffets, for lunch and dinner, to celebrate this special time.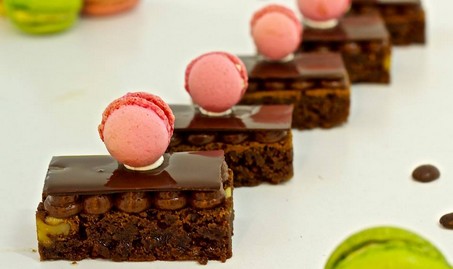 Yom Kippur (Day of Atonement)
September 29 - 30
In the Jewish tradition Yom Kippur is the holiest day of the year, also known as the Day of Atonement where Jewish people traditionally observe this holy day with an approximate 25-hour period of fasting and praying. At Sheraton Tel Aviv we await with exclusive pre- and post-fast meals.
Sukkot Celebrations
October 4 - 5
Celebrate Sukkot with festive lunch and dinner buffets served in our beautiful Sukkah with splendid views over the Mediterranean Sea.
Simchat Tora Celebrations
October 11 - 12
For the Simchat Tora celebrations at Sheraton Tel Aviv festive lunch and dinner buffets await paired to stunning views over the Mediterranean Sea. There is no better way to celebrate in Tel Aviv!
May 2018
Shavout Holiday
May 20, 2018
Join us to celebrate this Shavout Holiday at Kum Kum Restaurant with rich festive buffets paired to stunning sea views.
Stay tuned for more information