Vegan friendly
New dining concept at Sheraton Tel Aviv Hotel
Sheraton Tel Aviv is the first hotel in Israel to become vegan friendly in all its food and beverages outlets: restaurant, bars and room service, offering a special benefit to its guests who are interested in perusing this lifestyle.
After the great success the hotel experienced with "vegan week", Sheraton Tel Aviv had joined the project "Moving towards veganism - moving up with Google" created by culinary advisor, Ori Shavit, and marketing strategy expert, Dudi Sharon. As part of this project vegan dishes will be added to all the hotel's food outlets, such as, the breakfast buffet, the signature Restaurant Olive Leaf, the pool Restaurant Deck 115, Lobby Lounge and room service.
The Purpose
To offer additional service to hotel guests and other diners from all over the world, who wish to have the option for vegan food – vegans, vegetarians, health advocates, people who reduce animal products nutrition and more.
A variety of delicious, nutritious and vegan options is already present in the menus of Kum Kum, Club Lounge and Deck 115. By the end of the process all hotel menus will offer a variety of delicious, nutritious, vegan options and some of venues already offer vegan friendly menus.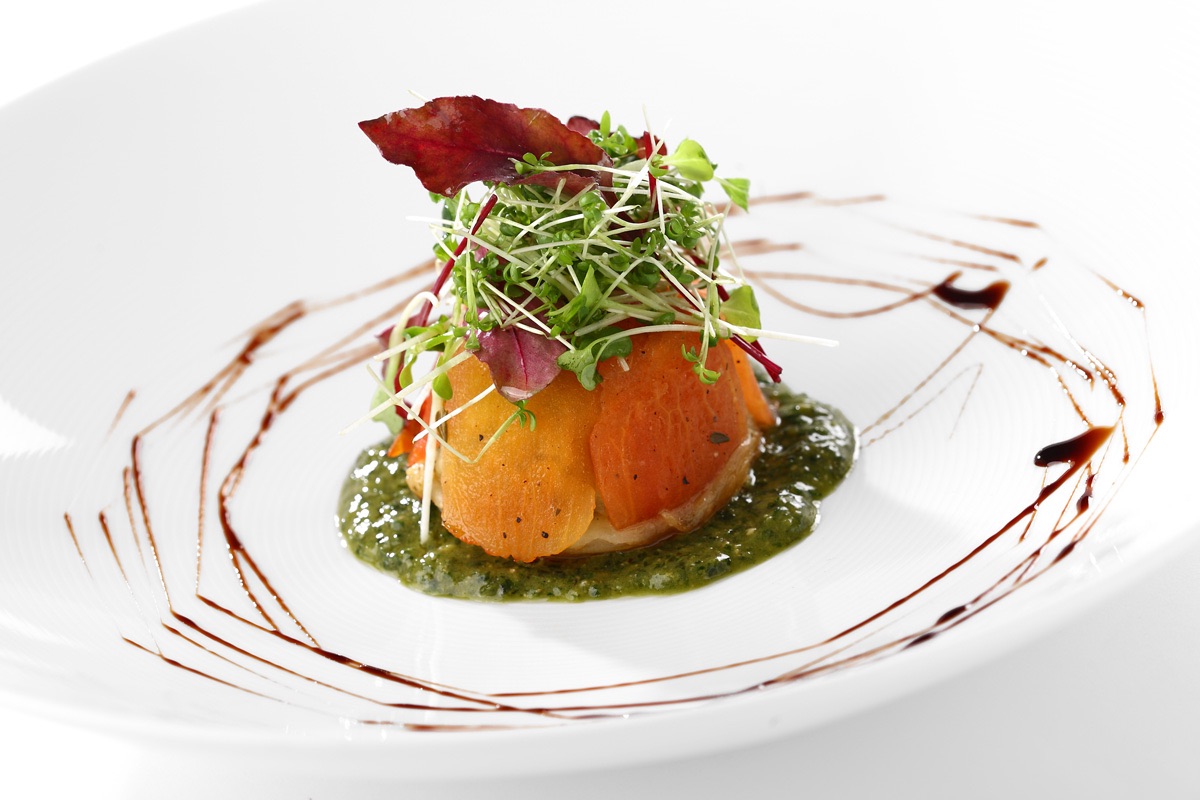 Ambassadors of the vegan project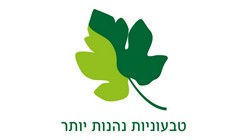 Ori Shavit
As part of the voluntary act "Moving towards veganism - moving up with Google", Shavit will collaborate with Charlie Fadida, Sheraton Tel Aviv's executive chef and together plan and build the new vegan dishes for the different food outlets. In addition, Ori Shavit will suggest ways to market the new dishes to our guests, including branding and accessibility.
Ori Shavit is a well-known food journalist, cooking workshops facilitator, lecturer and the owner of the successful online blog vegansontop.com. The blog has been chosen in the last two years by TimeOut Tel Aviv as the best blog in Israel and is published on www.xnet.co.il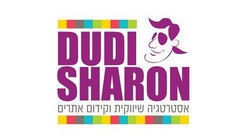 Dudi Sharon
As part of the voluntary act "Moving towards veganism - moving up with Google", Sharon will promote Sheraton Tel Aviv's official website, enhancing its web exposure and visibility' through optimization (SEO), content upgrade and Google promoting all website pages related to the vegan project.
Dudi Sharon has worked in digital marketing and SEO for the last 10 years and specializes in building digital marketing strategy. A year and a half ago, after a successful career, he opened his own firm - Dudi Sharon - SEO and internet marketing strategies. Sharon has invested a lot of work voluntarily to promote veganism, and was the initiator of this project.