Olive Leaf Signature Restaurant
The perfect blend of Mediterranean and Kosher cuisine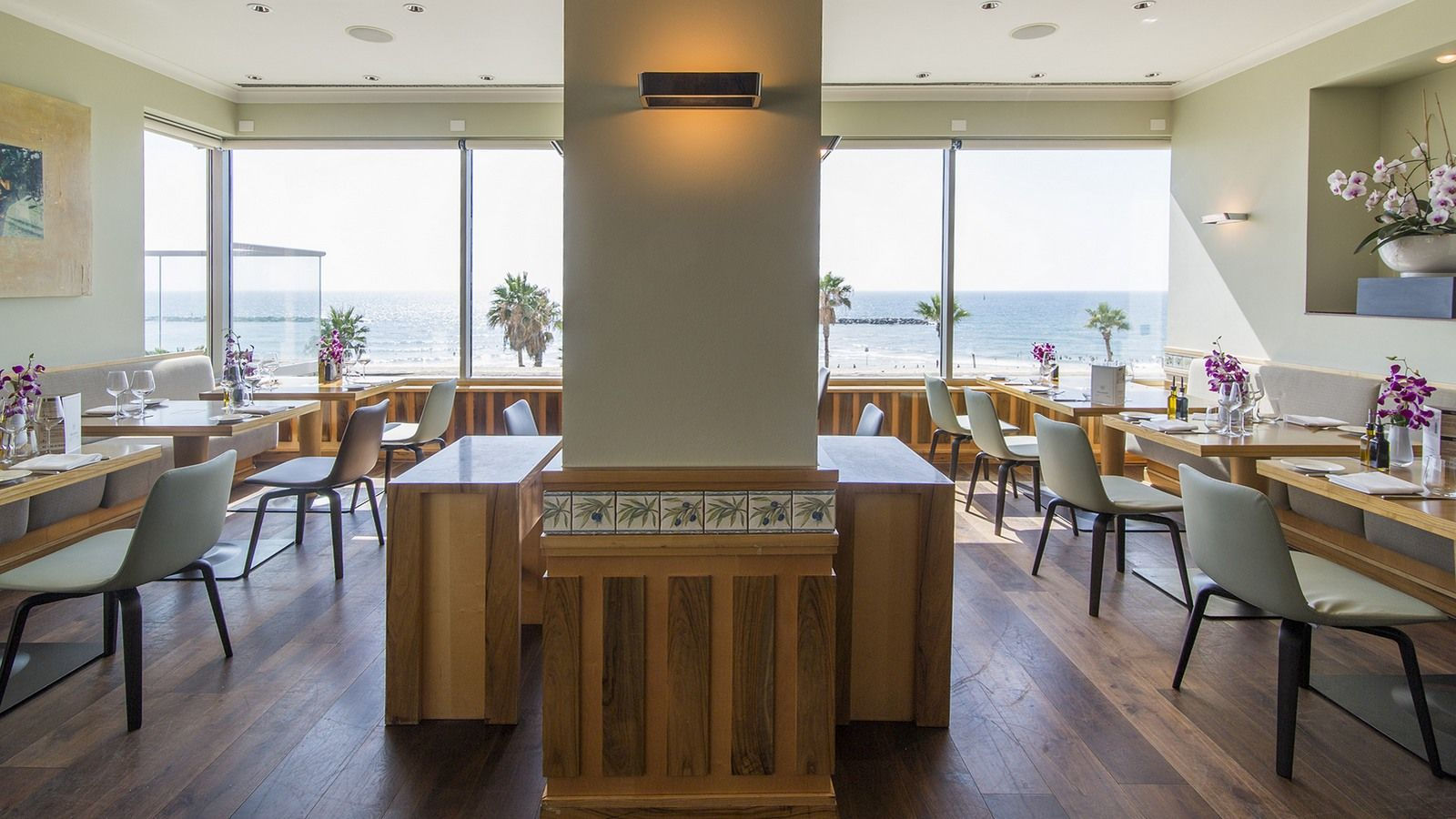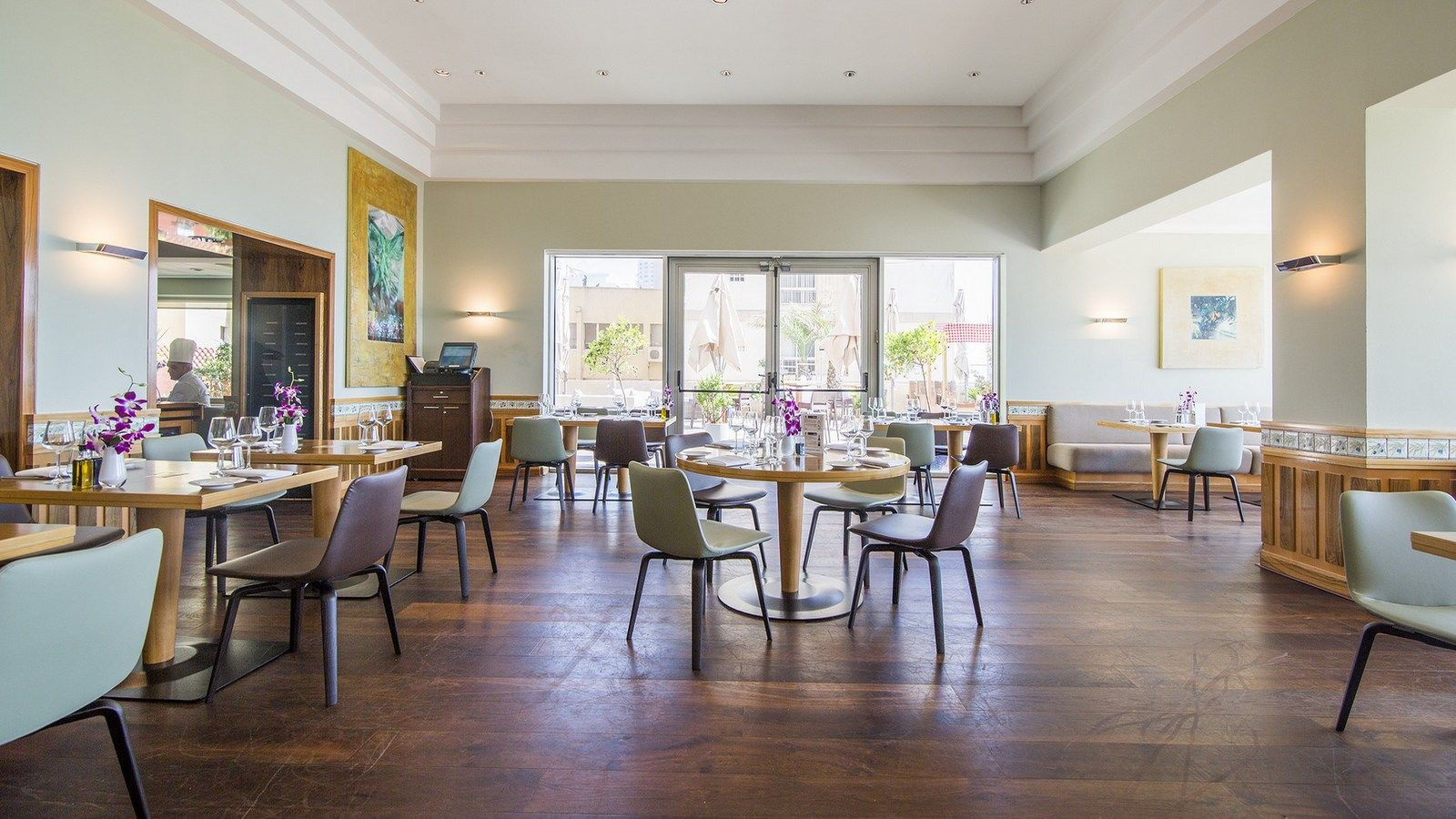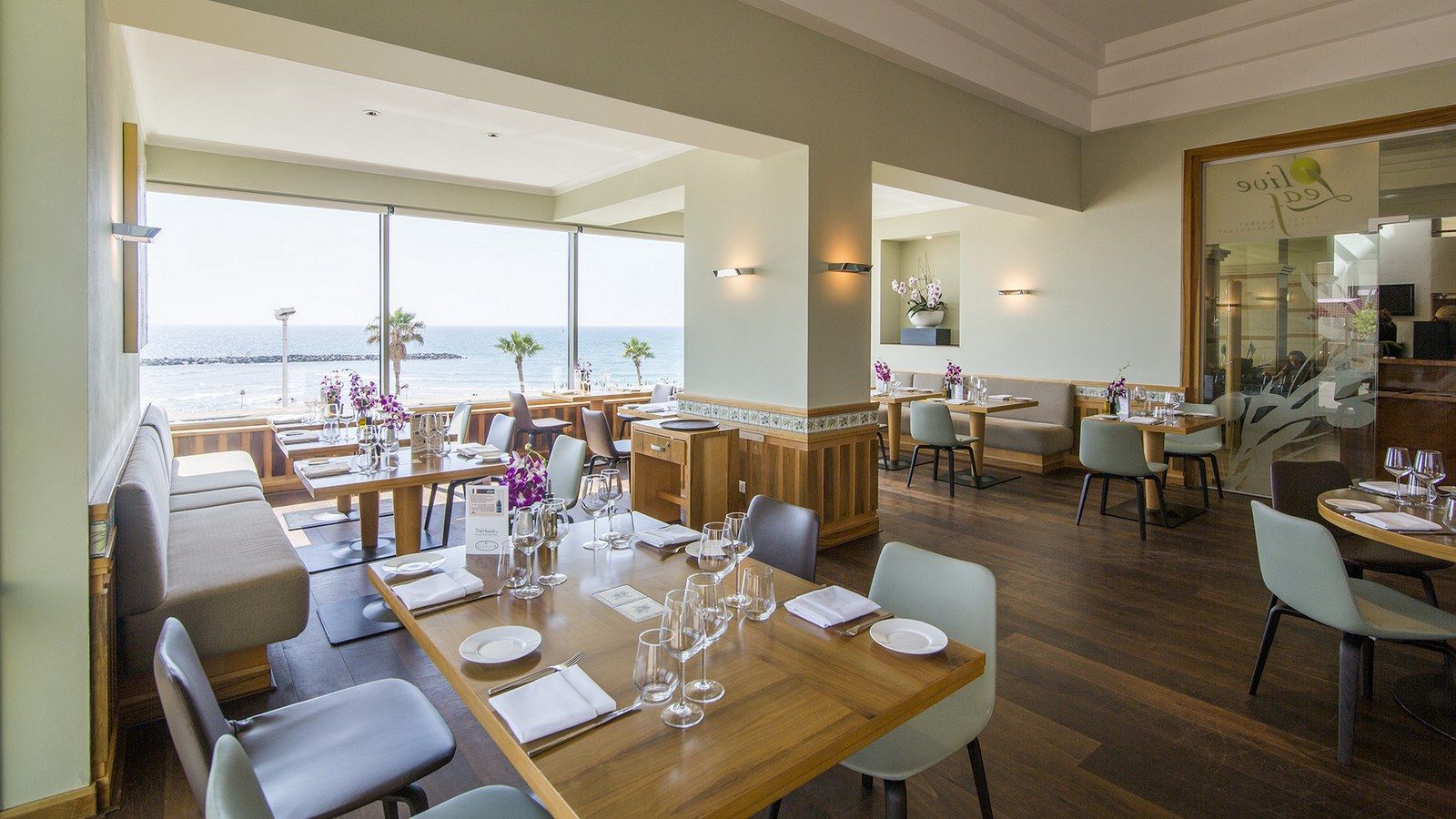 A unique dining experience with creative dishes, welcoming service and stunning views of the Mediterranean Sea await you at the Olive Leaf Restaurant.
Experience a Mediterranean vibe with an interior design inspired by the olive, a crucial ingredient used throughout the Mediterranean cuisine and delicious dishes brought to you by Israeli chef Simon Maman and Italian chef Michele Bozzeto. They bring you closer to an innovative interpretation of a Kosher Mediterranean cuisine using only fresh local products and the very best olive oil.
Discover more on Olive Leaf Restaurant »
Reserve your unique dining experience now »
Private Dining
for a unique group experience
Adjacent to the restaurant, guests can enjoy a private dining experience in the Olive Boardroom, where they can host private event, special dinners, celebrate unique occasions and throw small parties for up to 25 people.
Do not hesitate to contact us with your request now.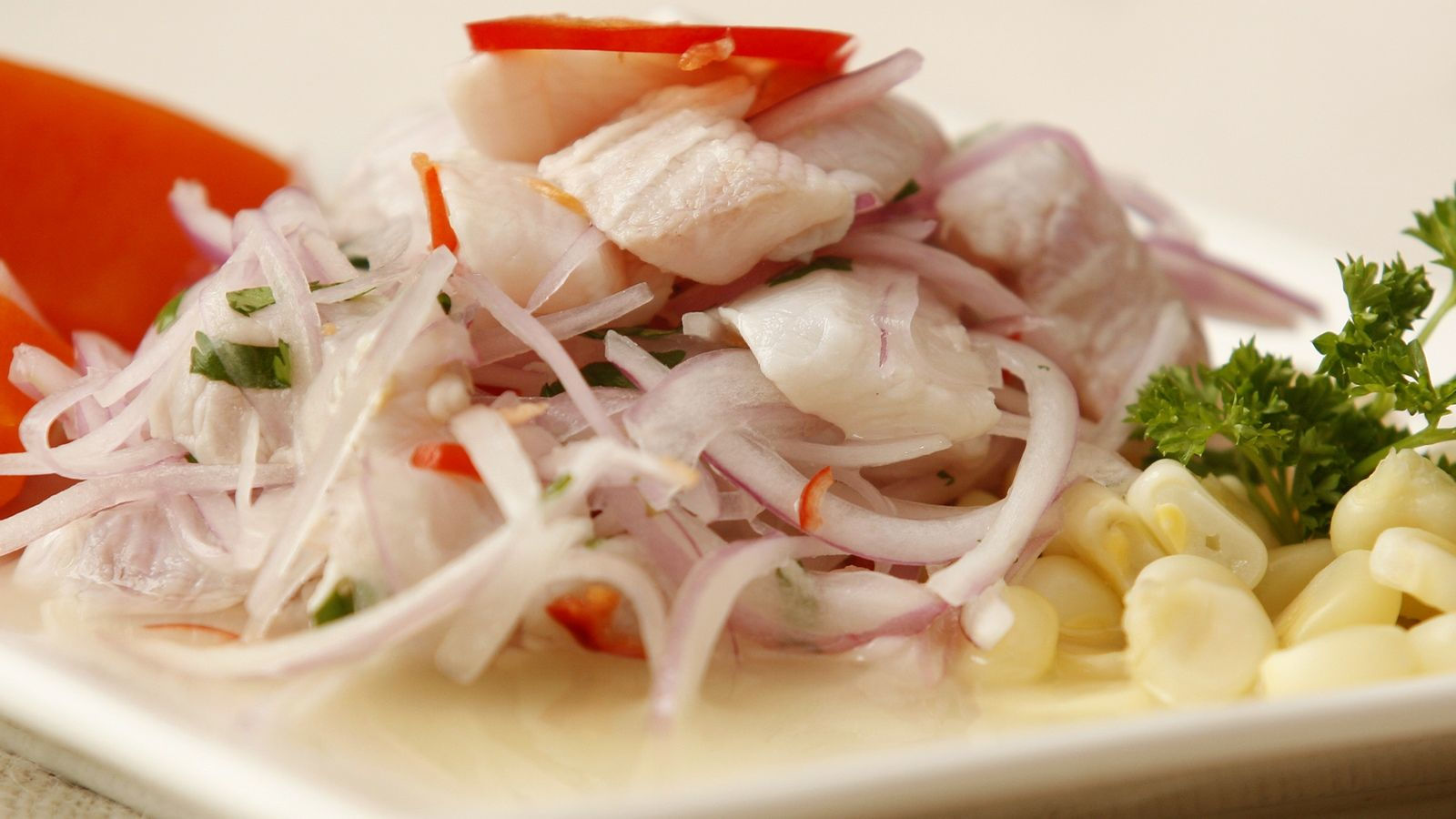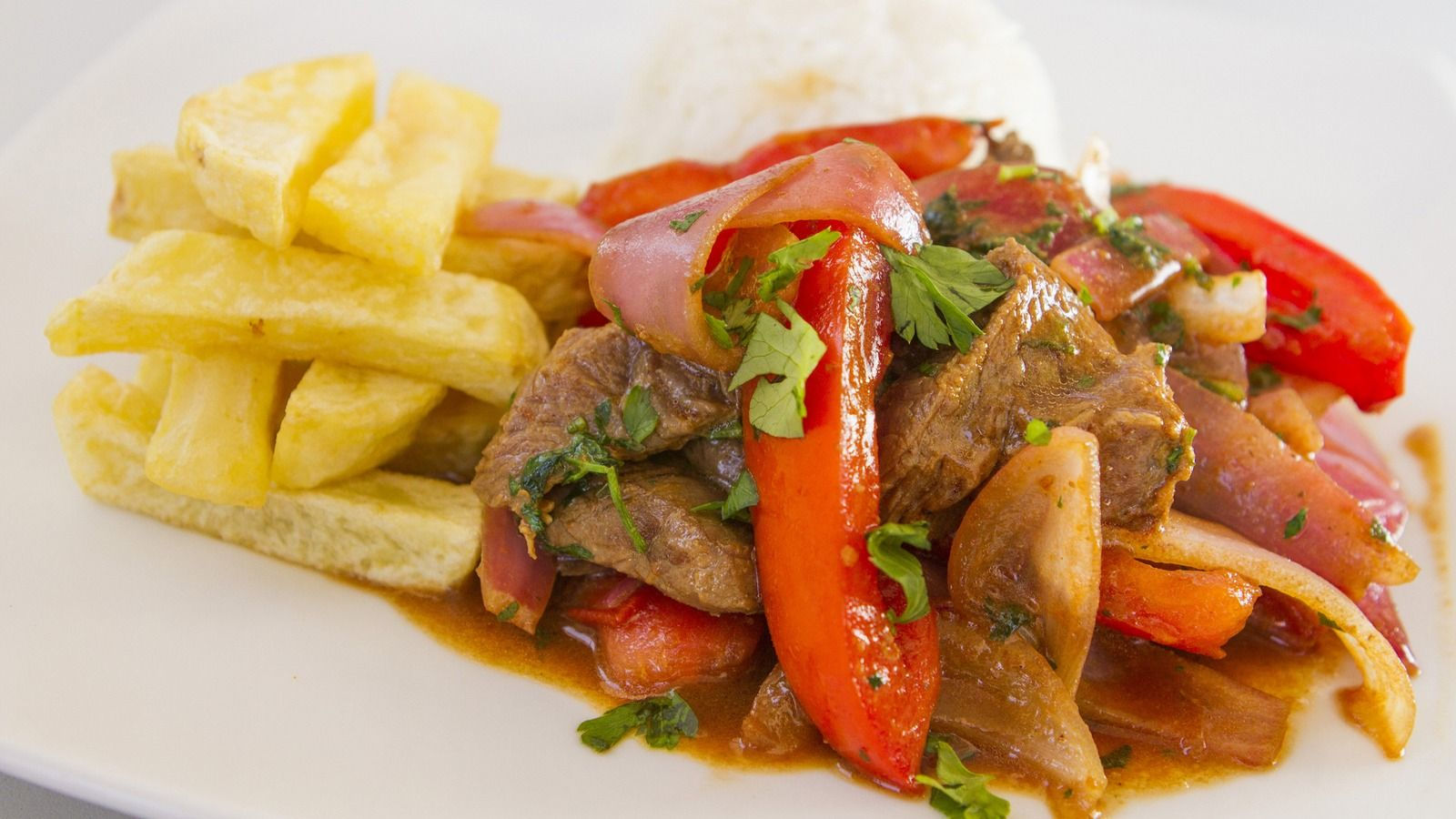 Peruvian Festival
April 25 - 28
Join us for unique days at Olive Leaf Restaurant during the Peruvian festival. Indulge in authentic Peruvian flavors and follow celebrity chef Pedro Luis Guimet during his life cooking show.
Opening Hours
Sun to Thu | 12.30 pm - 3.00pm
Sun to Thu | 7.00 pm - 10.30 pm
Fri, Sat | Closed
SPG® Benefits
Restaurants & Bars Programme
Delicious now has a new meaning: dine with us as a Starwood Preferred Guest® member and earn Starpoints. Plus, dig in to exclusive member-only savings of 10% at Olive Leaf Restaurant and up to 30% at over 1000 restaurants and bars worldwide.
Not an SPG member yet? No worries, our staff will be happy to enroll at your convenience or join now online.